Happy New Year from Fola Financial!
This is the perfect time of the year to assess your current mindset, habits, goals, and plans of action.
If your goal is to budget better, save more, or purchase your first asset, you must remember that change begins in your mind. You have to KNOW that wealth is attainable, and really BELIEVE it.
If you haven't already, I highly suggest reading this book Think and Grow Rich: The Landmark Bestseller Now Revised and Updated for the 21st Century (Think and Grow Rich Series)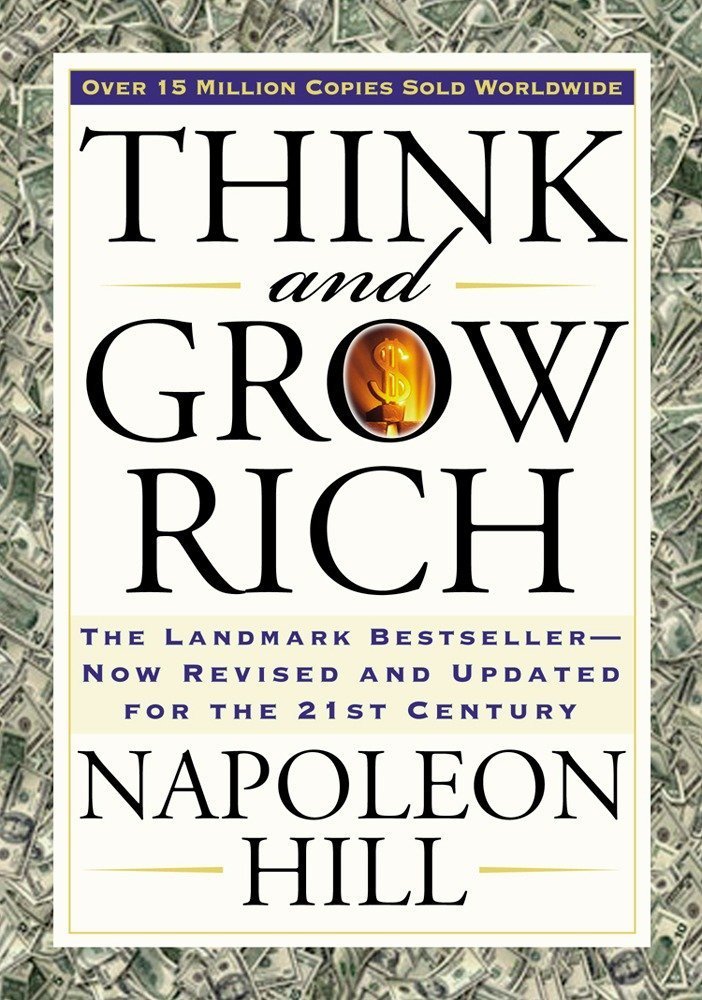 Think and Grow Rich by Napoleon Hill examines the psychological power of thought and the brain in the process of furthering your career for both monetary and personal satisfaction.
In other words, this book teaches you the importances of controlling your mindset surrounding money, wealth, and success in order to attain it.
"Whatever the mind can conceive and believe, it can achieve." -Napoleon Hill
Make 2020 the best financial year of your life thus far by first changing your mindset about money.
Please feel free to utilize the FREE resources provided by your team at Fola Financial to help you get started on your journey !