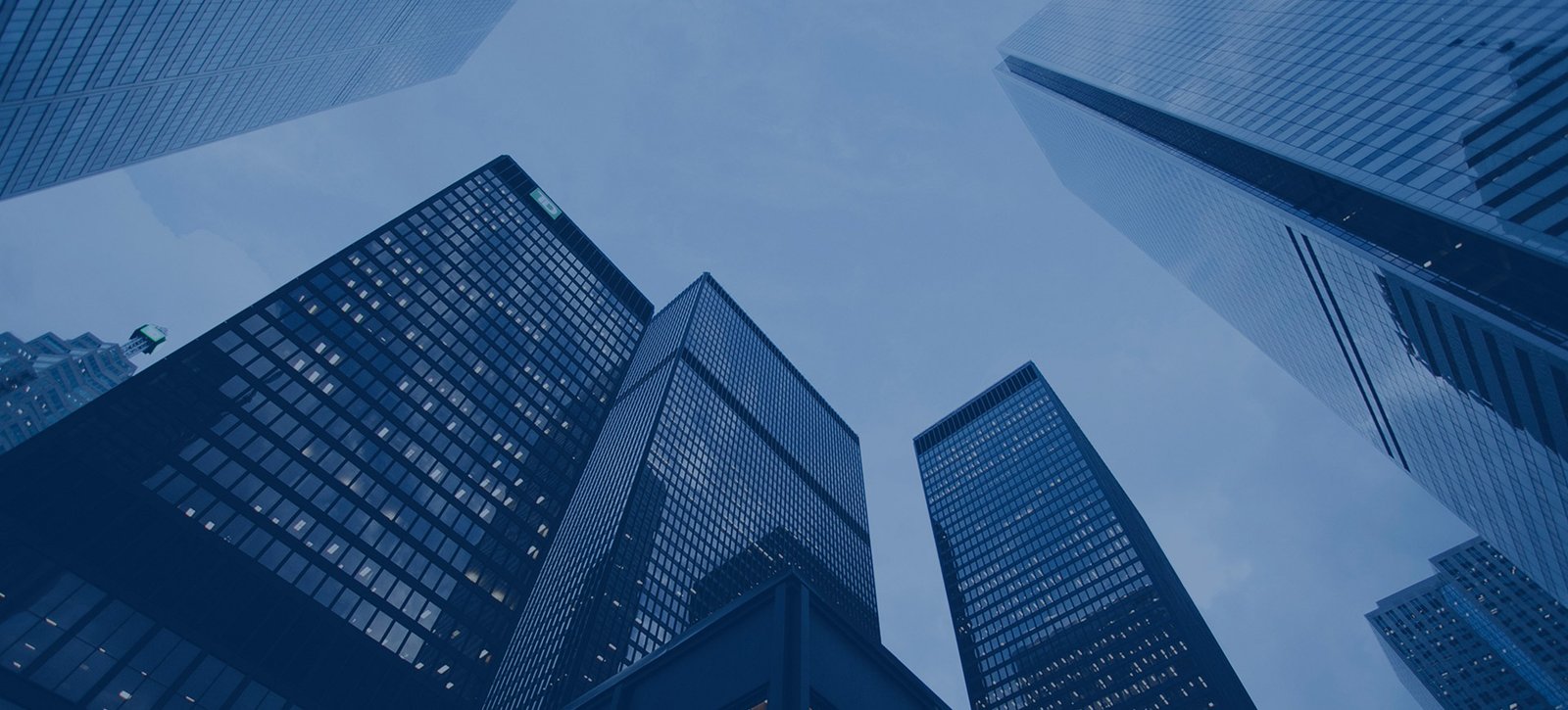 Financial & Accounting Solutions
We are Committed to Financial Empowerment
through the use of Economics & Education
our services
Reshaping the face of financial freedom
one client at a time...
CEO
Petronella Luxe
As an owner of two businesses, it was important to find an accountant with unmatched energy and professionalism. The People's CPA is truly a GEM ! Her business acumen is exceptional; paired with her vibrant personality working with her has been nothing short of amazing. I recommend her for any accounting needs.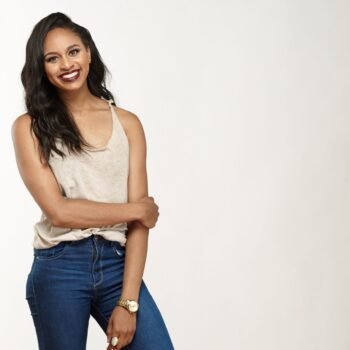 Founder
The Creative Collective NYC
The People's CPA's attention to detail and incredible knowledge of the financial landscape makes her an incredible resource and irreplaceable CPA. As our business has grown, she's been such an asset to our financial strength and always keeps us up to date on best practices and insights. I would highly recommend her–she's truly incredible !"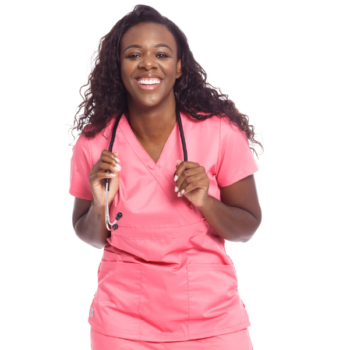 Business Owner
The Six Figure Travel Nurse
As a travel nurse and a business owner, I was overwhelmed when it came to taxes but Fola Financial made the process easy. She is quick, efficient, and knowledgeable. The People's CPA took the time to answer every question I had which made the entire process painless. I would highly recommend her for business and personal taxes.
This is what we are committed to:
Empowerment through Economics and Education
Would you like to speak to one of our financial advisers over the phone? 
Just submit your details and we'll be in touch shortly. 
You can also email us if you would prefer.