Accounting Services
As an entrepreneur or small business owner, you can only successfully scale a business if it is built on a strong financial foundation. FOLA offers accounting solutions needed for each stage of your business!
Monthly Accounting Solutions
Virtual Accounting Solutions for every stage of your business. 
Simple Start
Accounting solutions for new creatives, influencers, and entrepreneurs
Bookkeeping 
Payroll 
Accounting Advisory 
Creative Bundle
For entrepreneurs in the early stages of business development and are looking to solidify their foundation
Monthly Bookkeeping 
Quarterly Financial Review & Analysis 
Year-End Tax Strategy Session
Tax Preparation Services (Individual + 1 Business)
Founder Bundle
Entrepreneurs who have already solidified themselves in business and are ready to scale
Monthly Bookkeeping 
Monthly Financial Review & Analysis 
Monthly Payroll
Quarterly Budgeting & Forecasting 
Quarterly Tax Planning
Tax Preparation Services (Individual + 1 Business) 
*EACH FOLA PACKAGE COMES WITH COMPLIMENTARY YEAR-END TAX PREPARATION*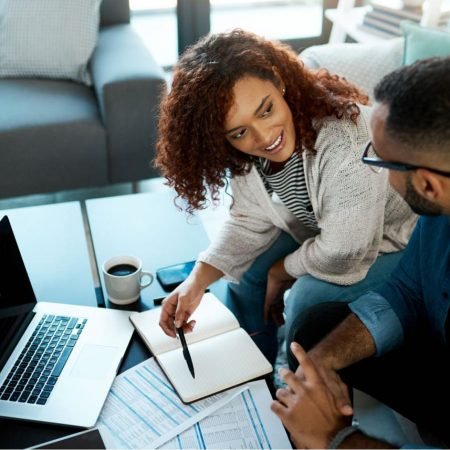 A La Carte Accounting Solutions
Accurate bookkeeping and financial reporting  helps a business manage its cash flow, meet its financial obligations and plan its investments.
Bookkeeping Clean-Up
Incomplete accounting records can prevent a business from qualifying for the loans, lines of credit, and investor funding on which its future growth rests. Fola offers bookkeeping clean-ups to get your business finances back on track.
Financial Forecasting & Analysis 
Estimate future financial outcomes for your business and make informed financial decisions, such as whether and when to fund a capital project, undertake a staffing increase, or seek funding.