Financial Consultations
Have a financial question and need to speak with a financial expert ?
FOLA Financial offers specialized consultations to assist you on your wealth building journey !
Financial 30-Minute Consultation
Do you have general questions about your business and/or personal financial plans?
General consultation topics include:
Past or present tax issues and audit assistance
Understand your tax positions and treatment for special scenarios
How to structure your business as a new entrepreneur
Which tax election is most appropriate for your business
How you can prepare for home ownership
Taxation of special income and investment types
This consultation allows you to "pick the brain" of a FOLA Financial Expert.
Upon completion of this consultation, you'll have your financial questions answered and learn more about the services we provide here at Fola Financial.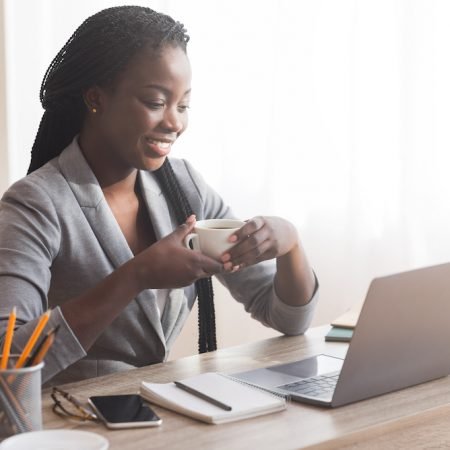 Bookkeeping Audit - 30 -Min
Accurate and timely bookkeeping is essential to build a strong financial foundation for your business. Our experienced bookkeepers can help ensure the completeness of your financial records by reviewing your financial statements & identifying discrepancies, errors, or unusual activity. We provide you with a detailed report outlining our findings & recommendations. 
This Bookkeeping Audit Consultation will be a great fit for you if:
You seek to gain a comprehensive understanding of your company's financial statements, health, and performance
You desire an independent assessment of your financial records to instill confidence in your business among various stakeholders
You wish to uncover insights and opportunities for improving your financial management practices
You can benefit from benchmarking your financial performance against industry standards and competitors
You pursue the peace of mind in knowing that your financial records are accurate, compliant, and reliable. This peace of mind allows you to focus on core business activities, knowing that your financial foundation is solid and well-managed.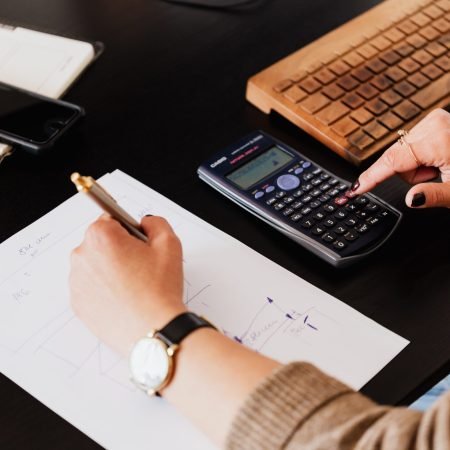 Business Development Strategy Session - 90-Min
​Starting a business is the easy part, executing and scaling a business requires developments of new skill sets, teams, and systems. Creating a business development plan is an essential key to properly setting and achieving organizational goal ! 
This Business Development Strategy Session will be a great fit for you if:
You are seeking to analyze and forecast your business's financial performance
You would like to assess revenue stream profitability and how to price your products/services
You will like to understand when and how to make decisions regarding hiring and firing
You would like a financial expert to assist you with identifying potential areas for growth
You are ready to grow your business and need a development plan
If you are ready to scale your business, speak with a FOLA Financial Expert today !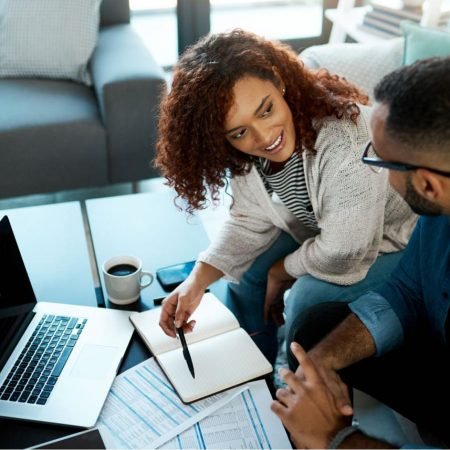 Tax Strategy Session - 90 - Min
There is no secret as to why wealthy individuals often pay the least amount in taxes in proportion to their income. Tax planning is an essential part of wealth accumulation and sustainability.
The purpose of tax planning is to ensure tax efficiency through the implementation of strategic analyses and strategies aimed to reduce your tax liability.
Fola Financial's tax strategy session includes:
Financial projections and detailed financial position analysis
Tax credits and deductions assessment
Estimated federal tax liability calculations
Estimated state & local tax liability calculations
Small business tax planning
Tax reduction strategy and execution plan
Discounted year-end tax preparation services
We save our clients on average between $120 - $400k  + annually through our effective tax planning strategies.