As an entrepreneur, it is important to stay organized. Below is a list of documents that all entrepreneurs should have readily available at all times:
Articles of Organization/Incorporation: set of documents filled with a government body to legally document the creation of a corporation.
It is important to fill out the Articles of Organization/Incorporation as an entrepreneur in order for your business endeavor to be recognized as a separate legal entity which can lead to avoiding higher tax obligations, fees, and losing their personal funds.
Bylaws: a legal document setting forth key rules and regulations governing the corporation's day-to-day operations
Bylaws document the fundamentals of the company's operation so it must be created with board members and recommended with an attorney.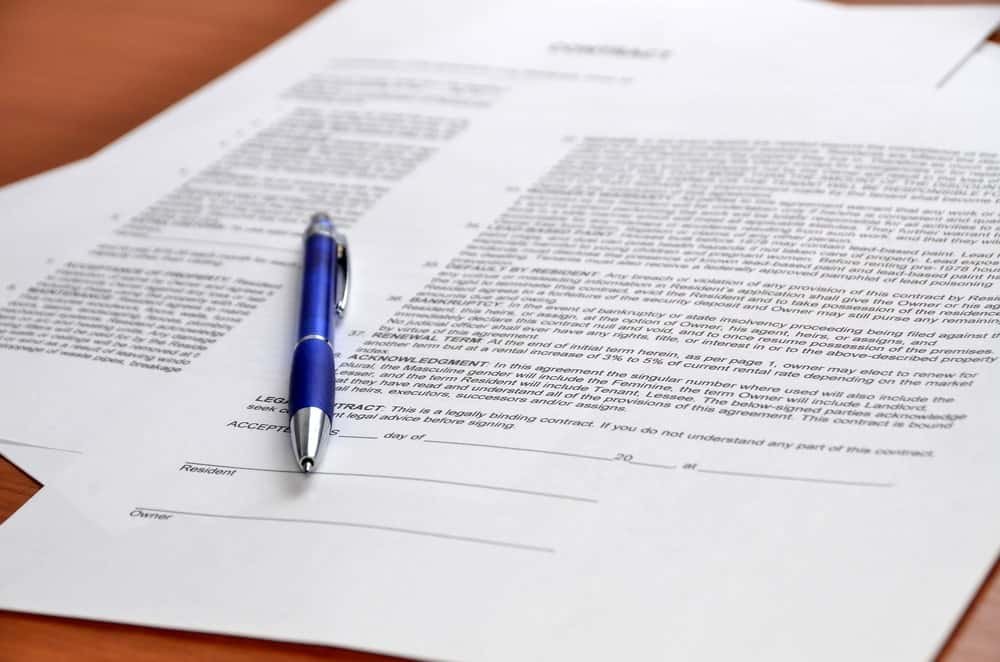 Operating Agreements: is a key document used by limited liability companies to outline the business' financial and functional decisions including rules, regulations and provisions
As you form an LLC, operating agreements are expected to document the company's financials and internal operations to clarify and protect your agreements.
Non-Disclosure Agreements: a contract by which one or more parties agree not to disclose confidential information that they have shared with each other as a necessary part of doing business together.
NDAs are best to have people to sign when you have confidential information that you want to protect in meetings when running a company.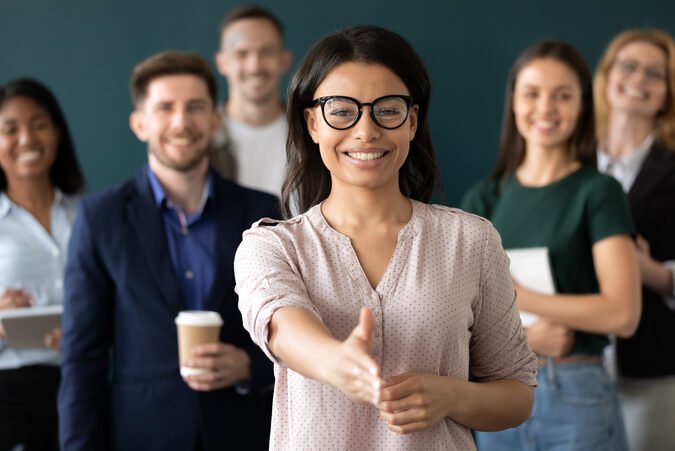 Employee Contracts/Offer Letters: formal contract and documents with important details provided such as a kind of contract used in labour law to attribute rights, responsibilities between parties to a bargain, and expectations.
When hiring a new employee to your company, they must be provided with employee contracts and offer letters so they are aware of their rights and expectations as they onboarding in the company and it is documented.
EIN Number: Employer Identification Number, also known as the Federal Employer Identification Number or the Federal Tax Identification Number, is a unique nine-digit number assigned by the Internal Revenue Service to business entities operating in the United States for the purposes of identification
Every employee must have an EIN Number to file business taxes and establish business credit. It also helps set up a payroll system with ease.