Start your new business in just a few minutes
Get fast and simple services to launch your new company.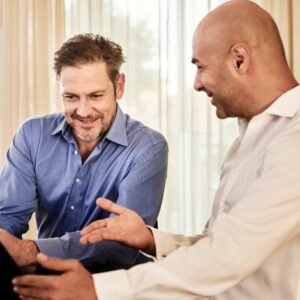 Take it from real customers
"Lunno is a highly professional consulting firm. We can depend on them to be transparent, smart, and committed to our success."

Business Operations, Bewarx
"For over 10 years, Lunno has consistently proven their ability to understand our business needs and help us outperform our expectations."

"When we needed help to manage the strategy and rollout of a complex marketing plan, Lunno turned out to be the perfect partner."
We Take Care Of Everything For You!