Sheneya Wilson, MBA,CPA
Founder & CEO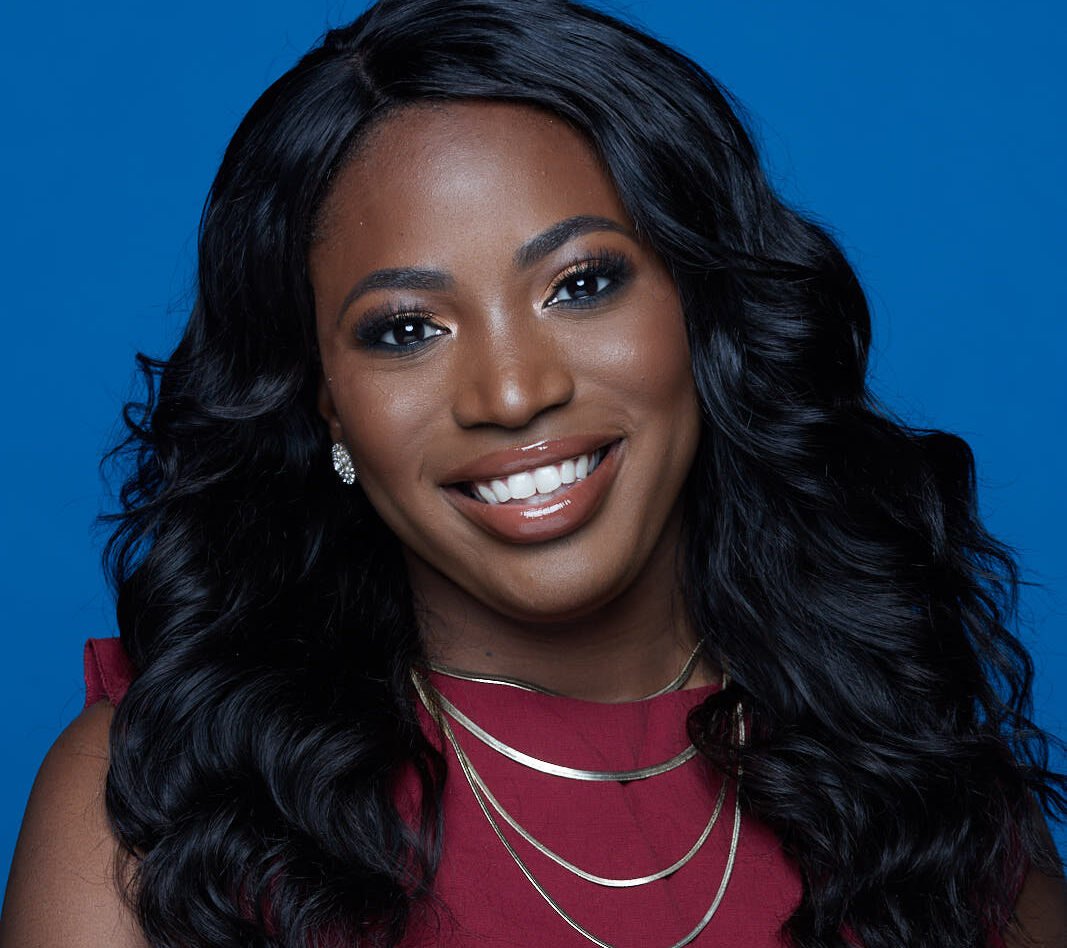 Tax planning & Strategy

Entity structuring

Cash-Flow Management

Growth strategy

Investment Advising
A.A.S – Accounting, SUNY Morrisville

BA – Accounting, SUNY Oswego

MBA – Public Accounting, SUNY Oswego

PhD Student – Accounting Information Systems, Rutgers University 
With over 7+ years of experience in accounting, taxation, entrepreneurship, management, business planning, and financial analysis, Sheneya Wilson, CPA possesses a breadth of knowledge and depth of experience needed to quickly understand entrepreneurs' businesses and craft the most suitable financial solutions.
Fola Financial was founded to increase financial and business acumen for small business owners and individuals.
Financial education and business acumen are subjects not taught in traditional school curriculums. Witnessing a growth in the population of creatives and entrepreneurs in her community, Sheneya Wilson decided to use her accumulated financial knowledge and experience for a greater purpose. Her mission is to empower others through the use of economic education. This was the inspiration to create Fola Financial LLC.
Every tax payer has the opportunity to benefit from the tax code, when they have knowledge of how the tax code works and take the
Read More »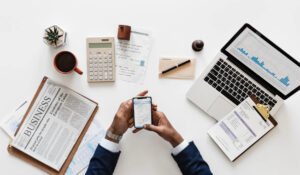 We are officially in the 2nd half of 2021! This is a great time to check in with ourselves to see if our income goals
Read More »
Starting a business can be greatly rewarding and a lot of fun. But there's one aspect that most small business owners and entrepreneurs dread –
Read More »
contact details
244 Fifth Avenue
New York, New York 10001, United States
If you'd like a free consultation, please start by completing the form: