Marisela Galvan, CPA
Senior Tax Manager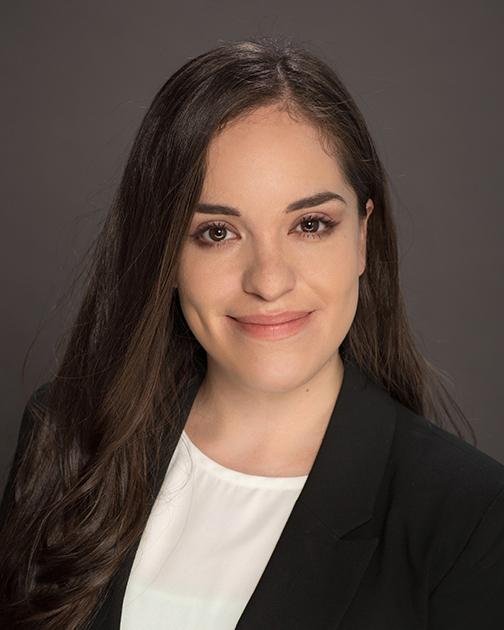 Individual Taxation

Corporate Taxation

Tax Planning

Growth strategy

Financial Projections & Analysis
BA – Accounting, University of Nevada
Marisela contains a wealth of experience in individual and corporate taxation. 
Fola Financial is committed to sustaining wealth accumulation for our clients through the use of strategic tax planning and advanced financial strategies.
Before joining Fola Financial, Marisela gained experienced as a senior tax associate at a regional CPA firm.
Starting a business can be greatly rewarding and a lot of fun. But there's one aspect that most small business owners and entrepreneurs dread – doing taxes. One survey asked small business owners what made owning a business great for them. Almost everyone (96%) said they loved the flexibility of owning a business and the

We go online for everything. From keeping up with old friends to paying our bills. Having an online savings account is not only a convenience for us, they are also a very smart investment. There are many online savings account to fit everyone's needs. Most online savings accounts are FDIC-insured like other bank accounts, which

Are you a travel nurse unsure about how traveling will affect your tax situation ? Here's some advice from a CPA on how to prepare for this upcoming tax season as a traveler. How the 2018 tax law changes affect travel nurses ? Employee expense deductions no longer exist. Therefore, Travel Nurses can no longer
contact details
244 Fifth Avenue
New York, New York 10001, United States
If you'd like a free consultation, please start by completing the form: